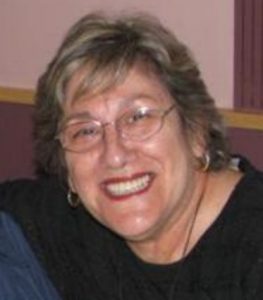 Sign Language Interpreters Fostering Integrity
Betty explores how we want to believe that all professionals providing services to our citizens uphold the highest standards of integrity. To maintain public and collegial trust and safety, professions have mechanisms such as peer review boards, licensure, censure, and mandatory supervision to deal with those who violate these standards. Does Sign Language interpreting demonstrate professional integrity? Can we call ourselves a profession without effective measures to ensure integrity of our practitioners?
Pre-event Dialogue
Please take opportunity to dialogue with Betty on this topic prior to the event by submitting comments below.
Workshop | Building a Path to Integrity
Integrity, like most other social concepts, is culturally defined. When we live and work in more than one culture, the tenets of integrity become blurred. In this workshop we will discuss the meaning of 'integrity' and then examine the ways in which we demonstrate or violate the tenets of integrity in our profession. Through group activities we will posit changes we might make to communicate among ourselves and with our consumers/clients these values of integrity. We will also consider the ways in which we can incorporate these markers of integrity into our professional code and our literature.