Sign Language Interpreters: Discover and Recover an Enduring Legacy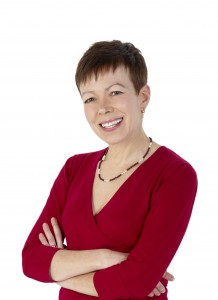 How are you defining success?  Throughout the USA and Canada, and in many other countries of the world, our field has experienced countless contributions made by thoughtful and committed interpreters, who have given of their time and talent, in order to leave the field better than when they entered it. Many of those individuals have left us with positive narratives and enduring legacies that make up the fabric of our shared Deaf-interpreter landscape.  At other times in our history, we can identify where interpreters have chosen to "take" without necessarily "giving", creating divides, and altering our relationships with Deaf communities and our own interpreter colleagues. By reviewing our history, we uncover, discover and recover some of those positive traits of success defined by what we have given to our field.  How are you defining your legacy within our collective profession of interpreting?
Pre-event Dialogue
Please take opportunity to dialogue with Deb on both topics prior to the event by submitting comments below.
Workshop | Redefining Success: What Will Your Legacy Be?
This 1.5 hour workshop will explore the lessons and legacies of "giving" that have shaped our field and invite participants to reflect on the legacy they wish to leave.  We will examine:
the positive traits of success associated with times of growth and development;
identify aspects related to significant advancement in other countries so that we can apply lessons learned in a global context;
and envision the ways in which each of us as individual practitioners might shape our collective profession.