Test Collection
January 5, 2017
Stuff about this collection is going to go here.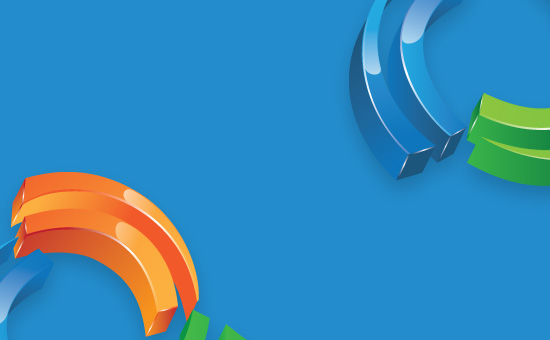 I was privileged enough to serve as a full-time conference interpreter at the 2013 RID Conference in Indianapolis, Indiana. I…
Read More
What's everyone chatting about?
Stay on top of the latest and greatest.​
We will never share your info.​
Sign me up!