Test Collection 3
January 30, 2017
Aliquam gravida tempus rhoncus. Ut metus mi, dignissim sed tincidunt posuere, semper quis orci. Morbi ac felis vel diam elementum tincidunt quis quis elit. Proin aliquet mauris nibh, eget eleifend orci pulvinar et. Etiam id faucibus nisi, interdum pulvinar velit. Ut commodo, dolor id mollis euismod, mi ex suscipit nulla, ut dapibus elit neque posuere ligula. Curabitur quis rutrum lorem. Donec hendrerit risus eget nisl vehicula mollis. Class aptent taciti sociosqu ad litora torquent per conubia nostra, per inceptos himenaeos. Nullam id erat ac enim aliquet vestibulum et sit amet lorem. Vestibulum nec dui erat. Vivamus pellentesque tellus sed dictum viverra.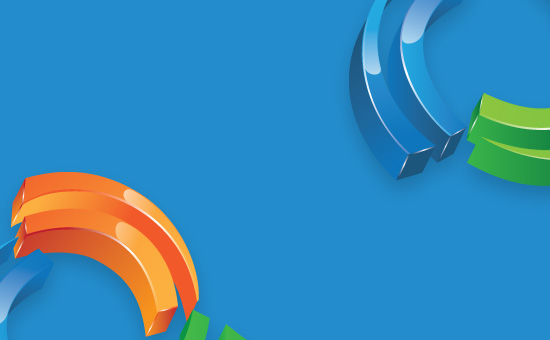 Sign language interpreters constantly strive to be better practitioners. Often it is a flash of perspective that gives context to the…
Read More
What's everyone chatting about?
Stay on top of the latest and greatest.​
We will never share your info.​
Sign me up!