Schedule
April 12, 2018
10:00 am
PSD Service Workday
10:00 am
Spring Cleaning – Pennsylvania School for the Deaf
Service workday at the Pennsylvania School for the Deaf (PSD). We will assist PSD with some Spring Cleaning activities on campus.
April 13, 2018
7:00 pm
PSD Community Fundraising Event
Students and parents share the power of the Parent and Infant Program at PSD.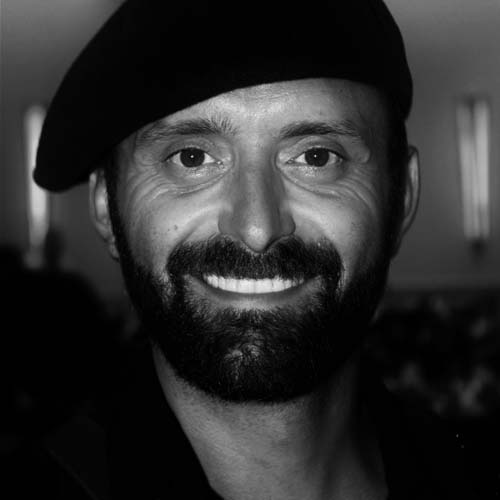 Ian Sanborn is an eight-year veteran of the National Theatre of the Deaf. Artist and teacher, Sanborn enjoys seeing how deaf and hearing children develop their signing skills by watching his videos.
8:40 pm
Check Presentation
Community members, attendees, companies, and StreetLeverage present PSD with their donations.
April 14, 2018
7:00 pm
ChangeMaker
7:00 pm
National Treasure Presentation
Recognition of a trailblazer, pioneer, and independent thinker who has looked at the current practices of their time and identified gaps in both the art and practice of sign language interpreting and worked to create change. 
7:30 pm
Change Maker Presentation
This session will provide a reflective framework for the concepts shared in the day's Main Session presentations and connect them to the interpreting field's effort to embrace an identity as a practice profession.
April 15, 2018
5:15 pm
The Takeaway
Brandon Arthur & Jean Miller
A review and synthesis of the powerful ideas examined and insight shared throughout the weekend.